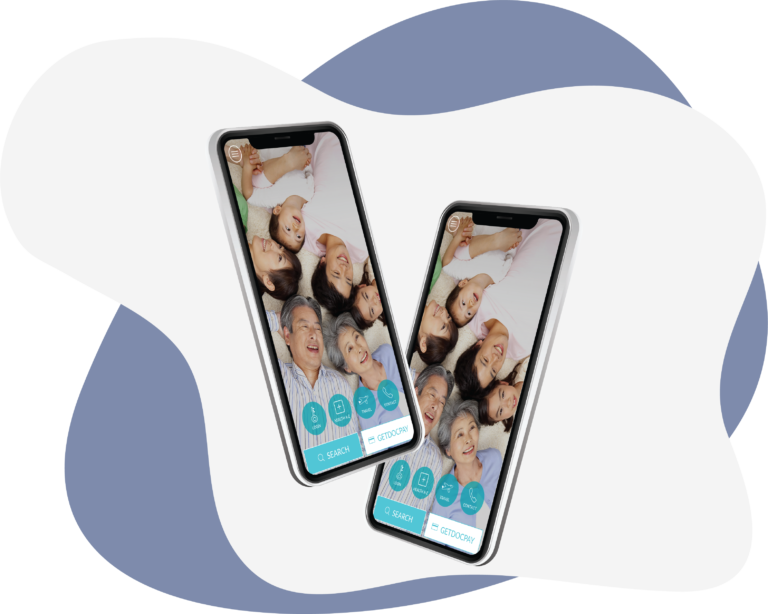 GetDoc is a mobile and web-based healthcare application developed by Jireh Group, that connects medical practitioners, patients and stakeholders, with the aim to create value propositions, partnerships and care models that will further reshape the cost and delivery of care.
Partnering GetDoc is a wide network of more than 1000 clinics in Singapore and in Malaysia. Through this partnership, patients are better connected with their medical providers through GetDoc's extensive search database, appointment scheduling and tracking services; be it for in-person visits or teleconsultations. In addition, GetDoc users who sign up for GetDocPlus, a concessionary healthcare benefit, can enjoy affordable care at members' rates with GetDocPlus's panel clinics.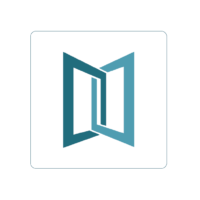 eLOG
portal
Jireh Group's eLOG (e-Letter of Guarantee) portal is a cashless hospital admission platform launched in 2019 for patients with health insurance. It facilitates the automatic issuance of e-Letter of Guarantee and pre-authorisations letters at the point of admission or visit, without the need of upfront payment by patients. eLOG is now used extensively by all restructured and private hospitals, medical centres and select panels of outpatient specialists in Singapore, covering almost 2 million Singapore's MediShield policy holders. This portal can also be accessed using managed secure endpoint access devices by public and private institution subscribers to meet regulatory and insurer cybersecurity regimen requirements.
eLOG has incorporated rigorous processes and cybersecurity features in compliance with the Monetary Authority of Singapore's stringent requirements for the financial and insurance industry.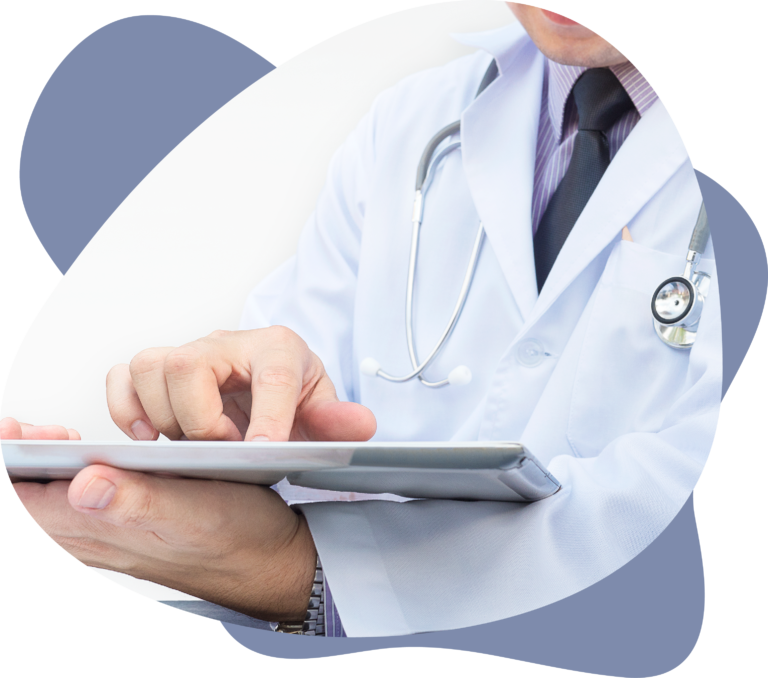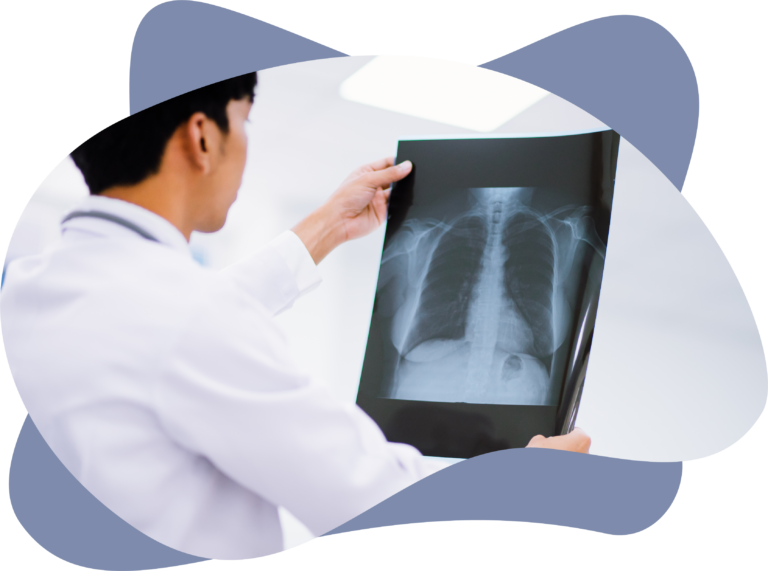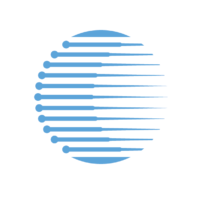 TeleRad
Jireh Group's teleradiology platform is an imaging system to connect, store and share images from the imaging centre with medical practices and hospitals. Launched in 2018, the platform is secure for processing, storing and remote access of imaging files by consultants, to facilitate study reporting and file sharing among peers.
This FDA-approved teleradiology system offers advanced features such as a seamless and consistent user experience with a single fully integrated medical imaging and reporting platform, scalable deployment setup with no need for VPNs or heavy IT infrastructure. In addition, it is built with a high level of data security (100% HIPAA-compliant) with robust privacy and security features – data encryption, anonymization with synchronization, and multiple redundancies.
Rapha Radiology offers Diagnostic Clinical Imaging services providing radiology scans such as X-rays, Bone Mineral Densitometry (BMD), and MRI, with a quick turnaround time for the studies of scans for patients and their referring physicians. Rapha clinics are powered by our Telerad platform that maximises efficiency, delivering consistent, accurate and timely results to each referring physician.
Rapha Radiology's main facility is located at the ground floor of Park Royal Hotel, close to City Square Mall and Farrer Park MRT Station. The other clinic, Rapha Radiology@Upper Weld providing general radiology (X Ray) services is at Veerasamy Road.