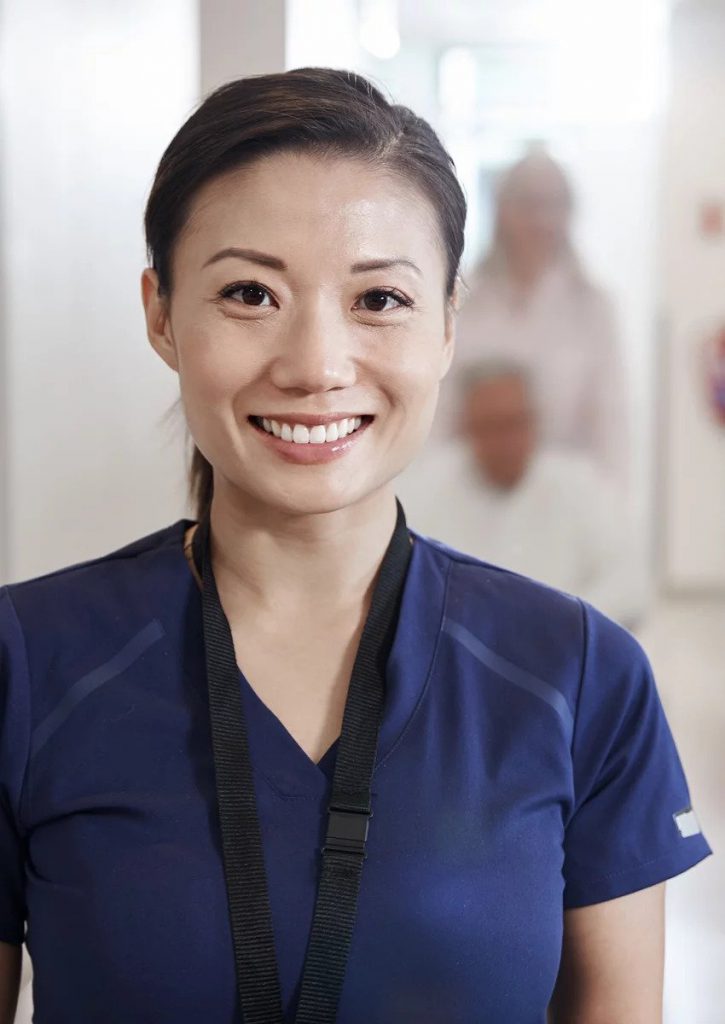 We Make Healthcare Our Business
At Jireh Group, we're passionate about developing powerful healthcare solutions through innovative techniques and next generation platforms fueled by "systems of intelligence" to improve productivity, efficiency, and better outcomes. Let us inspire you with our unique healthcare services and offerings – get in touch today to learn more.
We're an experienced group of multidisciplinary professionals who recognize how important it should be for people to be in charge of managing their own health. Founded in 2015 with the aim of empowering everyone with the ability to manage their own healthcare through internet-enabled personal healthcare devices and cloud-based solutions, we have been expanding our portfolio of products and services from GetDoc to Rapha Radiology, eLog and more.
At Jireh Group, the notion of health pervades all areas of our company. Through our smart healthcare products, apps and experiences, we hope can contribute to a better tomorrow.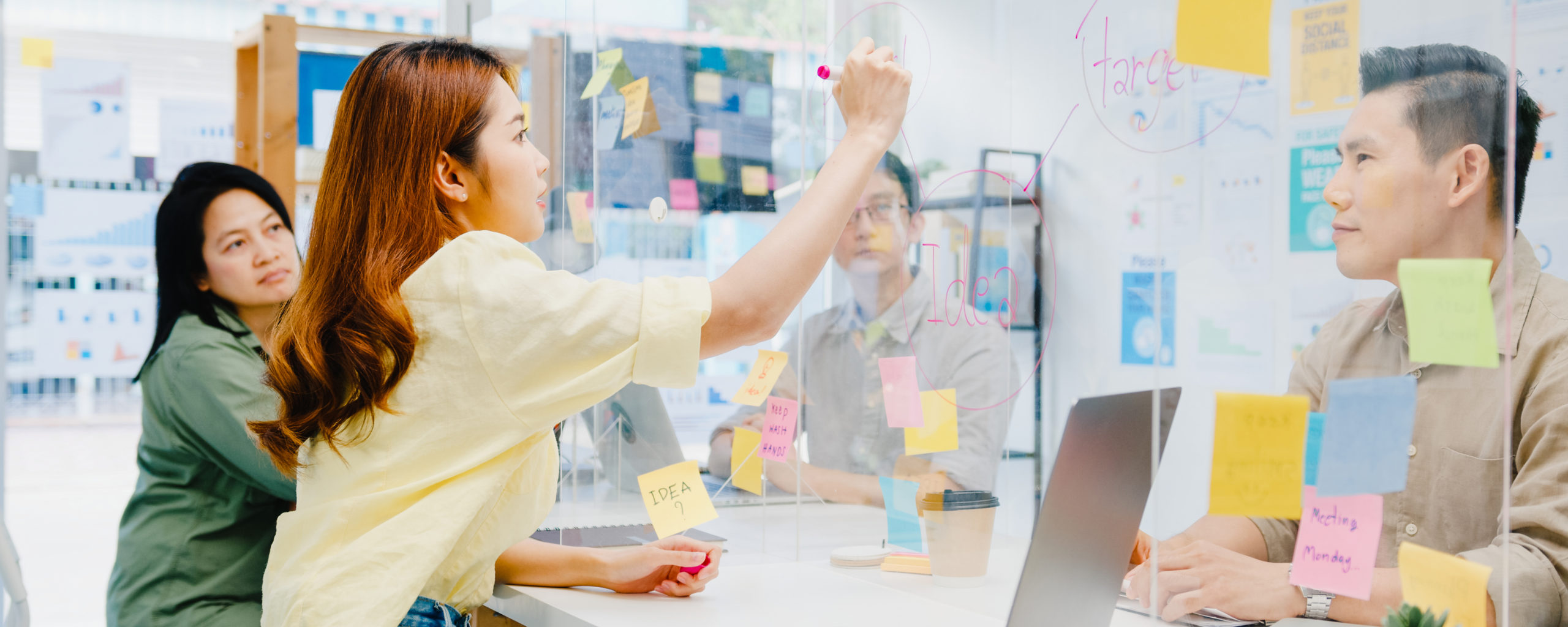 Enabling Connected Health for Everyone
We design innovative, user-friendly, mobile and cloud-based applications to enable people to monitor their own state of health independently and conscientiously.  From GetDoc – an app that connects  users to healthcare providers,  to Rapha Radiology –  a teleradiology platform  and to eLog – a cashless hospital admissions platform catering to MediShield insurance patients.  Continue reading and learn more about our smart healthcare products and services.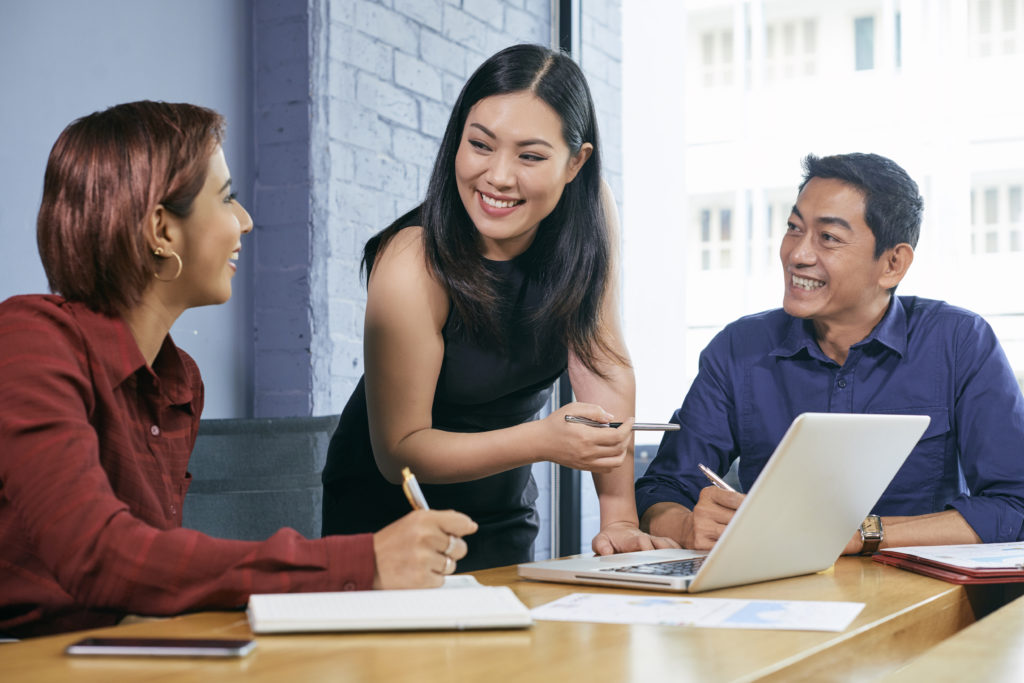 "To add value and enrich lives through mobility solutions and deliver better healthcare experience."
Jireh Group Pte Ltd

320 Serangoon Road #11-02
Centrium Square
Singapore 218108